Apostille Services
Convenient Apostille Services at the Location of YOUR choice
Notary On The Way Apostille experts pick-up your documents and hand-deliver them to the U.S. Department of Justice and the U.S. Department of State saving you time and money, not to mention the frustrations dealing with two U.S. Federal Government offices in Washington, D.C.
As a leader in document Authentication, Certification, Apostille, & Embassy or Consulate Legalization. Notary On the Way can Apostille documents issued from all 50 US States, the Secretary of D.C., and the U.S. Federal Government. Call 888.884.8874 at Ext. 3 for more information.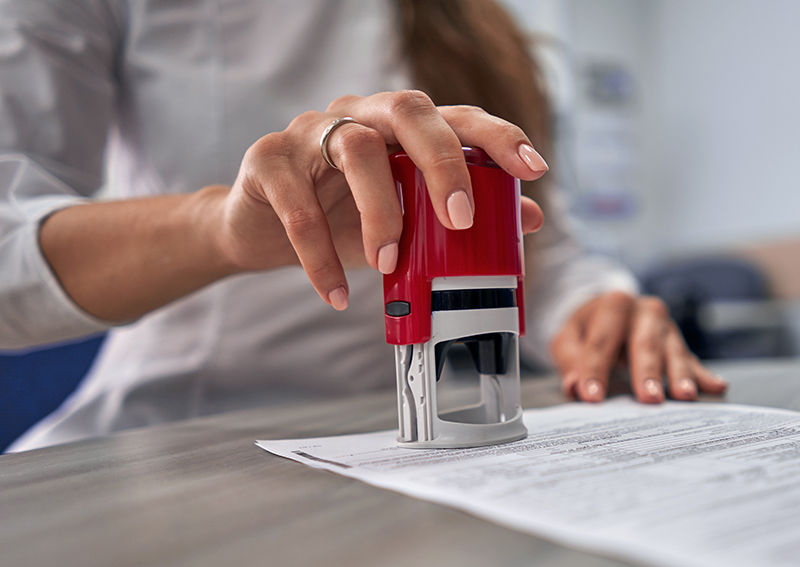 Notary Or Apostille – Which Do You Need?
A Notarization is the process of verifying and witnessing a document being signed. The notarized document will usually be used in the United States.
An Apostille is a specialized certificate issued by a Secretary of State that authenticates the document for use outside the United States. The Apostille is attached to your original document to verify it is legitimate and authentic so it will be accepted in one of the countries who are members of the Hague Apostille Convention.
If your document is traveling to a non-Hague participating country, an Apostille cannot be used. Instead the documents must undergo a more involved process known as authentication and legalization of documents, which requires the notarized documents to be notarized passed through state or local offices and eventually to the U.S. State Department's Office of Authentications for certification – before continuing on to the embassy or consulate of the country of intent.
Hague Participating Countries
The following countries are members of the Hague Apostille Convention.  Documents destined for these countries only require an apostille from the Secretary of State. We are here to answer your questions. Call 888.884.8874 at Ext. 3.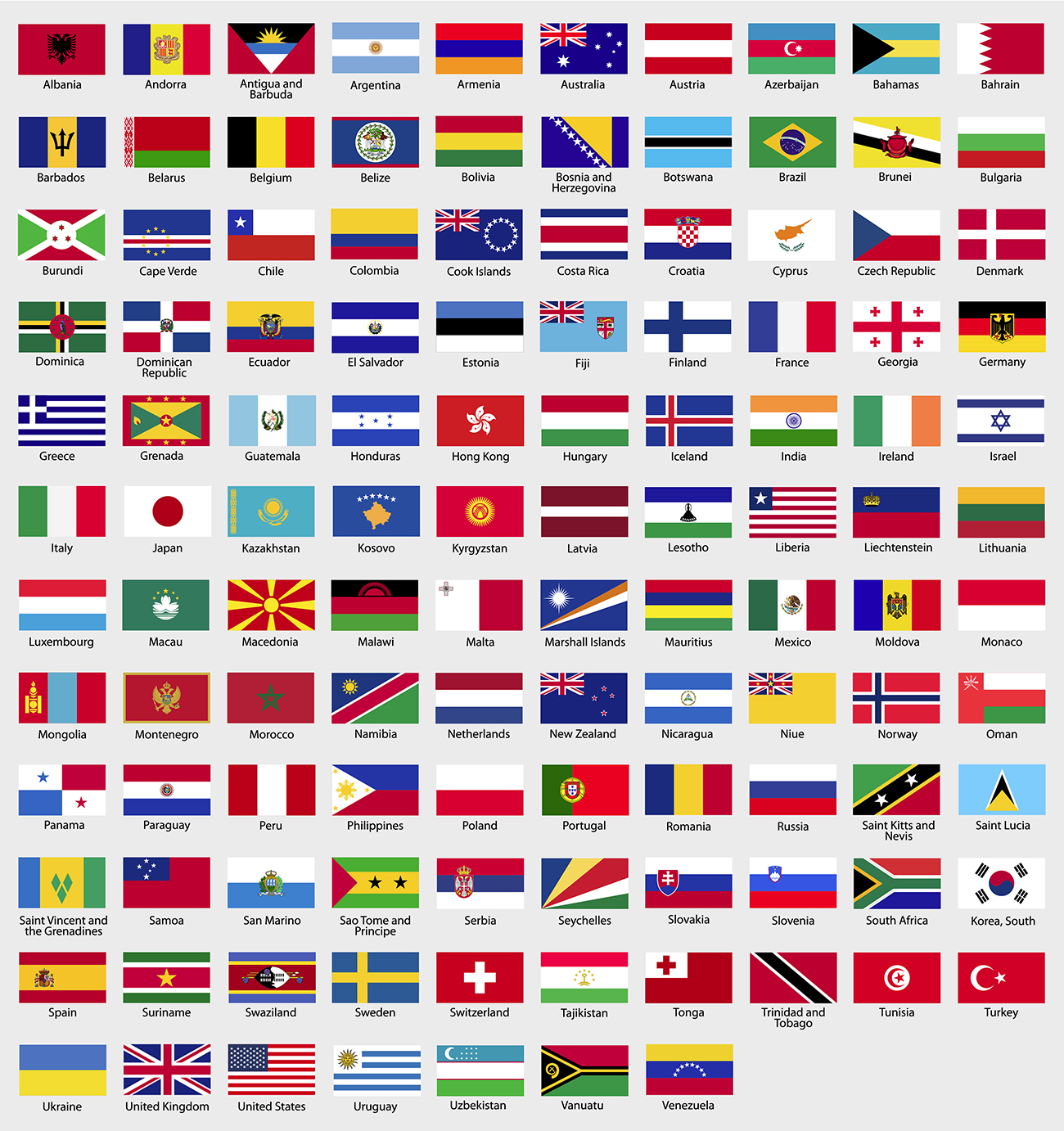 The Most Common Documents We Can Apostille Are:
Marriage Certificates
Wedding Certificates
Birth Certificates
Divorce Decrees
Petition for Name Change
Single Status Affidavit
Child Custody
Travel Consent Letter
Death Certificates
Power of Attorney
Corporate Power of Attorney
Business Documents / Agreements / NDA's / Contracts
Certificate of Free Sale (FDA) (Can also be issued by the local Chamber of Commerce or State office)
U.S. Food and Drug Administration – FDA
U.S. Patent and Trademark Office – USPTO
Patent / Trademark
Articles of Incorporation
Office of Personnel Management – OPM
Certificate of Origin & Commercial Invoice (Can also be issued by the local Chamber of Commerce or State office)
US Department of Agriculture – USDA
Environmental Protection Agency – EPA
Animal/Plant Certifications
Animal Health Certifications
Certificate of Pharmaceutical Product – FDA
US Department of Health and Human Services – HHS
Certificate to Foreign Governments
Certificate of Pharmaceutical Product
Certificate of Free Sale / Alcohol and Tobacco Tax and Trade Bureau
Certificate of Export
Copy U.S. Passport
Social Security
Copy Drivers License
Driving Record (DMV)
Vehicle Title Registration (DMV)
Car Title
Boat Title
Education Degrees / GED / Diplomas / Degrees / Transcripts
Online Version for International Students Living Abroad
TEFL / Teaching English as a Foreign Language Certification
TESOL / Teachers of English of Other Languages
Authorization of Agent
Certificate of Naturalization
Military Documentation
U.S. Coast Guard Letters
Federal Aviation Administration Letters & Documentation (FAA)
Certificate of Foreign Government (CFG)
Background Checks/Screening
US Department of Justice – DOJ
U.S. Federal Court Documents
U.S. Bankruptcy Court
U.S. Department of Homeland Security – DHS
U.S. Department of Transportation – DOT
Federal Aviation Administration – FAA
National Archives and Records Administration – NARA
U.S. Citizenship and Immigration Services
Certificate of Naturalization
Certification of Nonexistence of Record
USCIS Form G-24 – Certification of Documents
Local / State / Background Screening
FBI Background Checks
IRS Form 6166 Apostille
US Department of Treasury – TRE
Social Security Administration – SSA
Income and Benefits Letter
Internal Revenue Service – IRS
Federal Tax Return Apostille
W2 Forms
Call Us Today. 888.884.8874 at Ext. 3